We were invited back to play at the annual La Galga - Fiesta de San Bartolome - celebrations. A night of music forming just one part of the fiesta. This being the fourth time we have played here. Thanks to Juan Piņero (Alegria), the 2012 La Galga fiesta organiser for inviting us along to play again.
We were fortunate to have a stage PA system and a sound engineer from 'SONORA' for this gig. Probably because we were not the only act. Before us the popular La Palma group Trio Zapatista performed to a seated audience of mainly elderly people from the area. When they had finished playing, the seats were removed and most of those in the audience disappeared! Not usual at this venue as most who remain behind hang around the bars and kiosks. Unless people come along especially to see us play, we perform to an 'empty' square as can be seen in a photo below and in photos on this website from other years at this venue ;-)
Much of the gig was video'd by Anton's daughter with a HD camera and also using Charlie's HD camera set up beside the mixing desk. See YouTube videos of five songs Manifold Live from this gig. That's all that's been edited down so far.
As this website has recently moved onto a different server with a vast amount of disc space - some 5Gbs! I've added IMO what was the best (and longest) track from our CD we recorded back in 2001, the classic Led Zeppelin song: Stairway to Heaven with vocals by Alan and Jackie Abbott and Patrick's superb extended guitar solo. The recording was made in one take and is raw with no added reverb, has no depth and even has the odd minor error! Enjoy ;-) Download size: 7.6Mbs
The photos were taken using my Fuji Finepix S5000 camera by Renee's friend Ap. Many thanks!
The sound engineer from 'Sonora' setting up a mic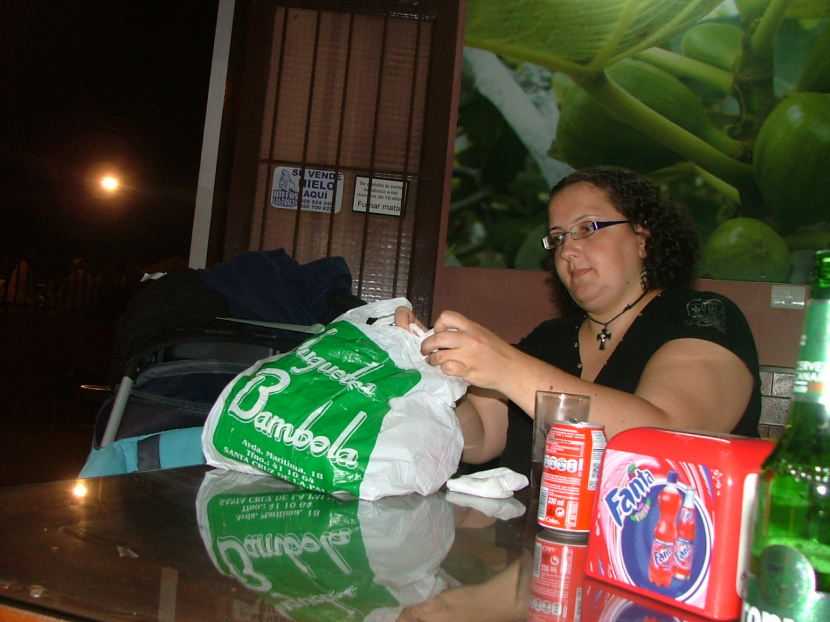 Ana, Charlie's wife, in the bar before the gig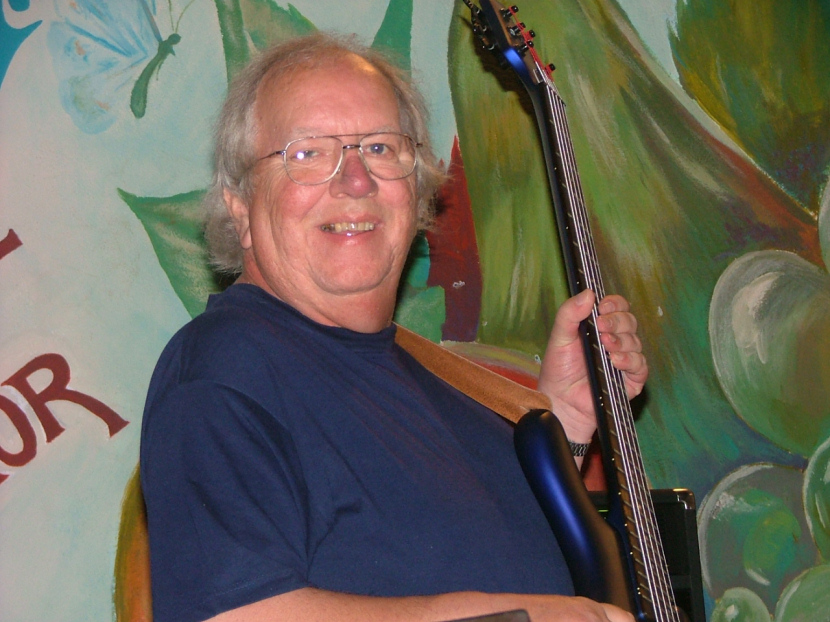 Me looking happy for a change !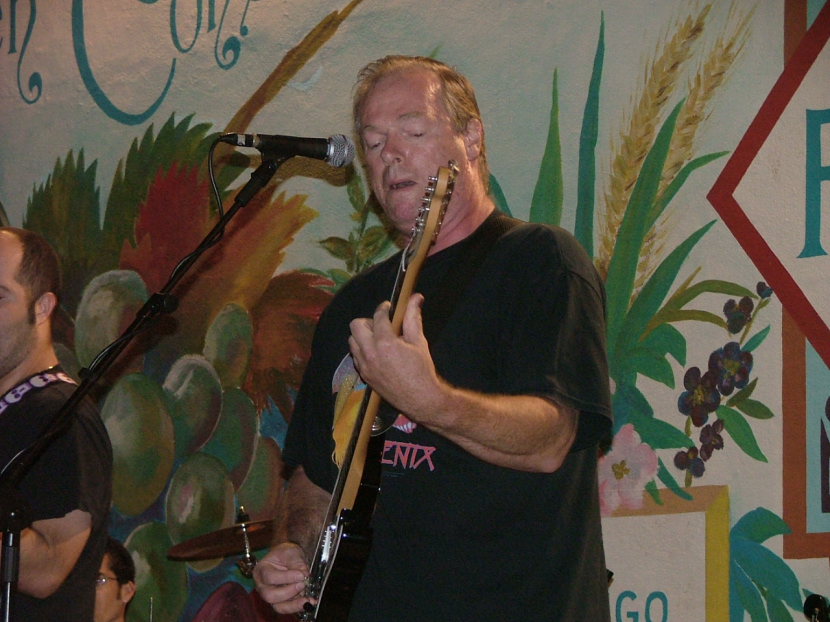 Renee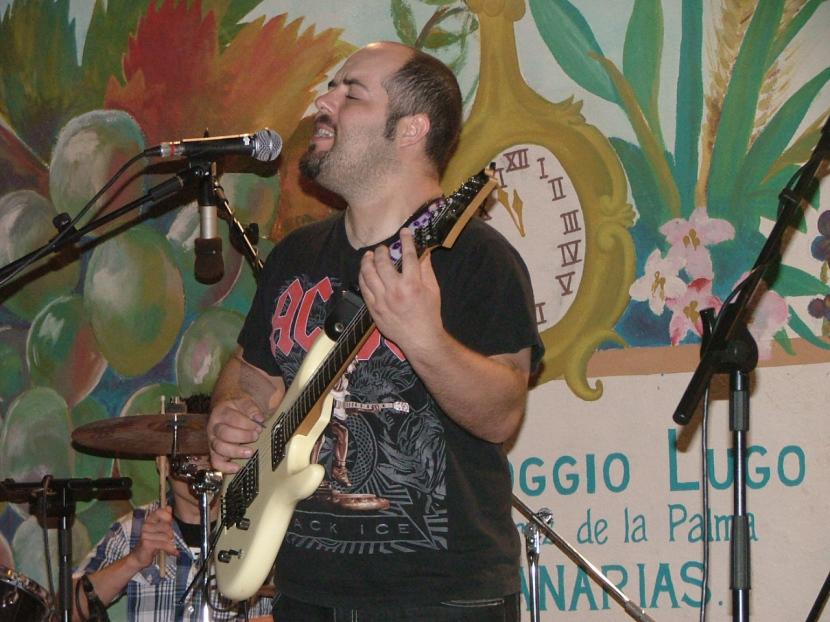 Charlie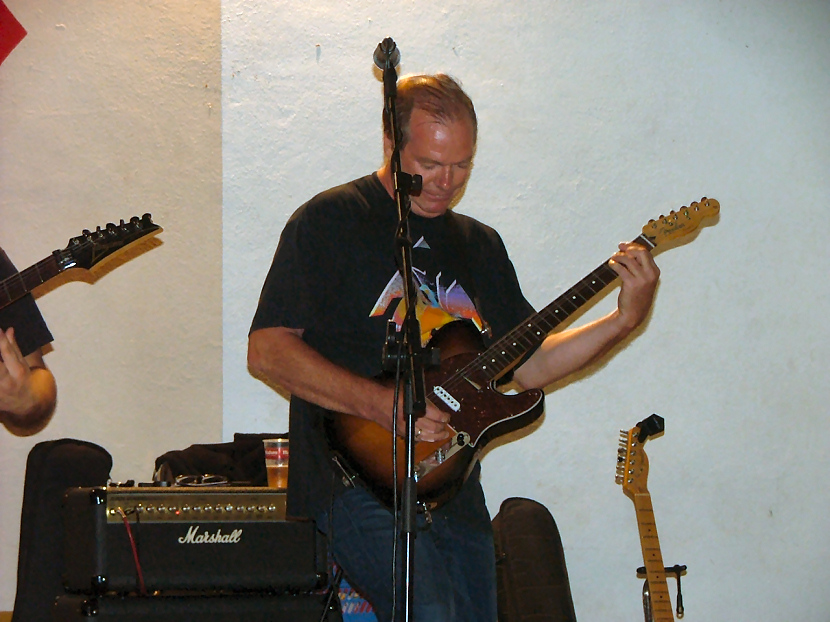 Renee - Again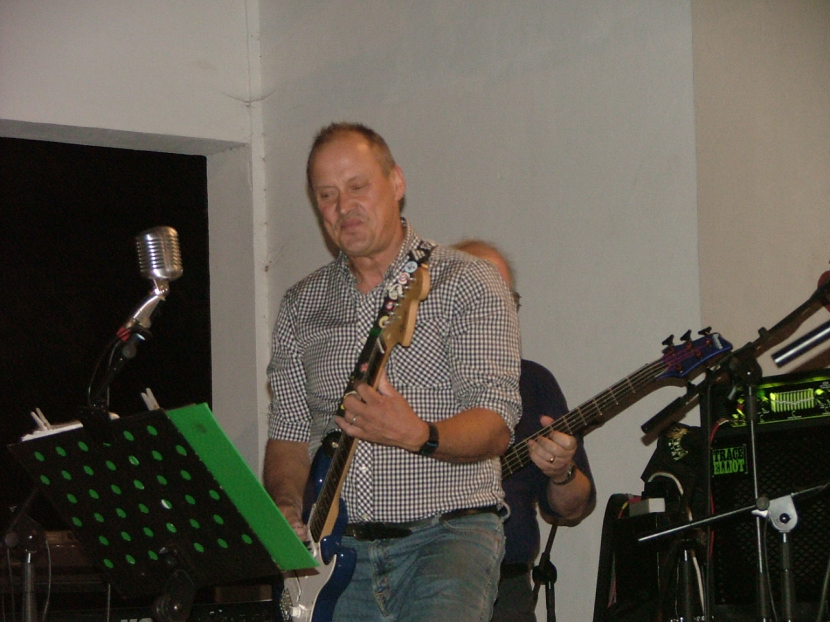 Alan enjoying himself ;-)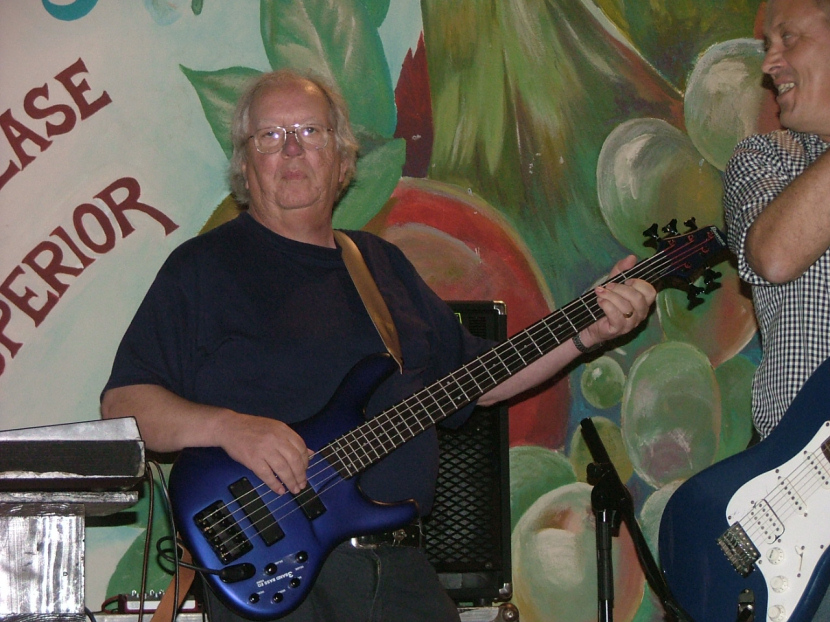 Me with a 'po face' as usual, hehe :-)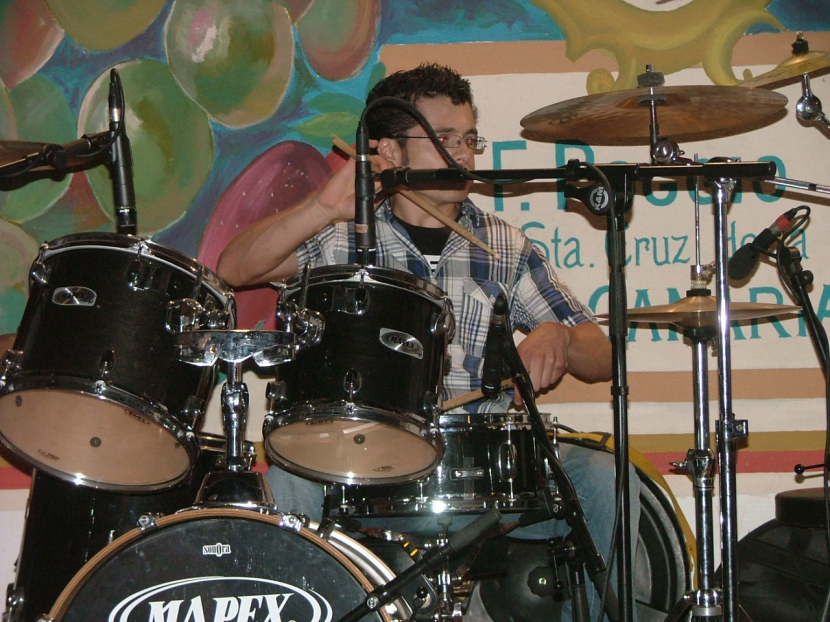 Edgar in action !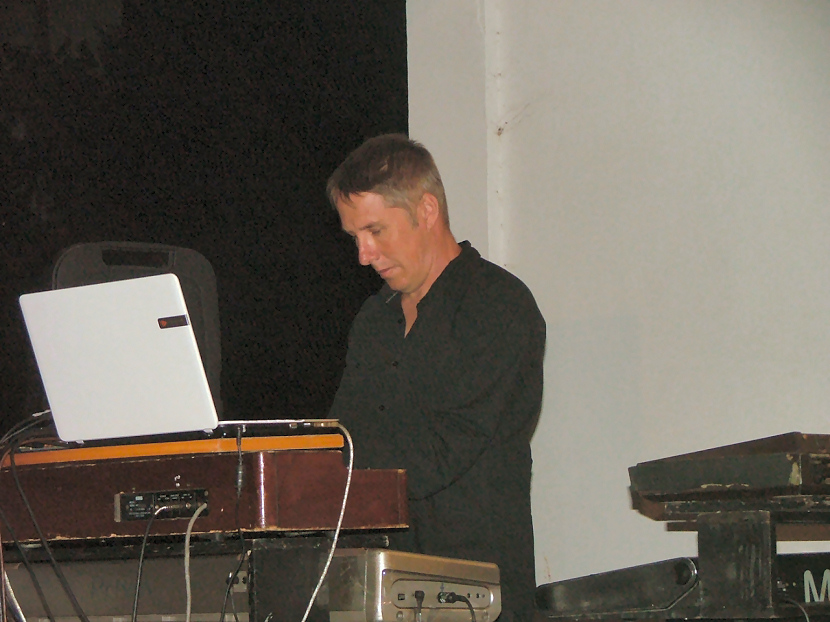 Anton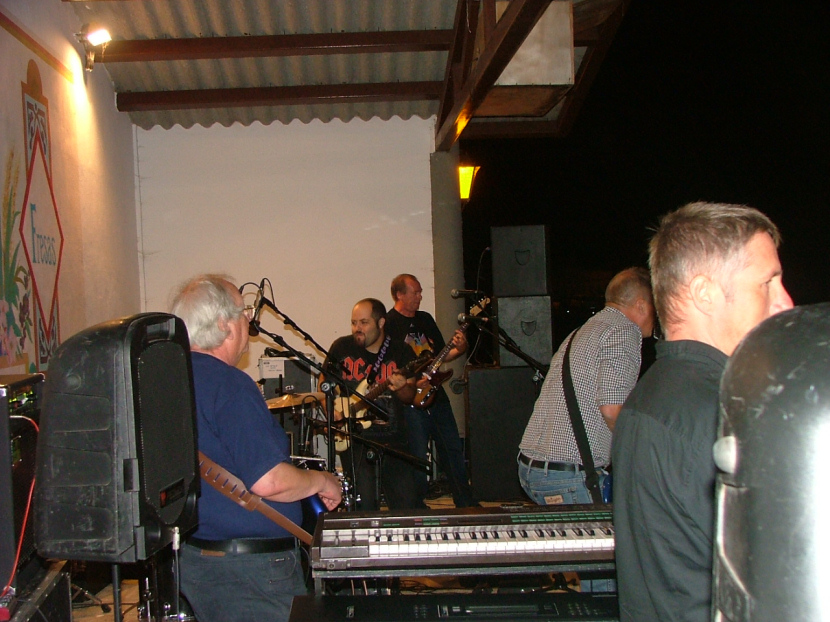 Charlie getting Edgar's attention !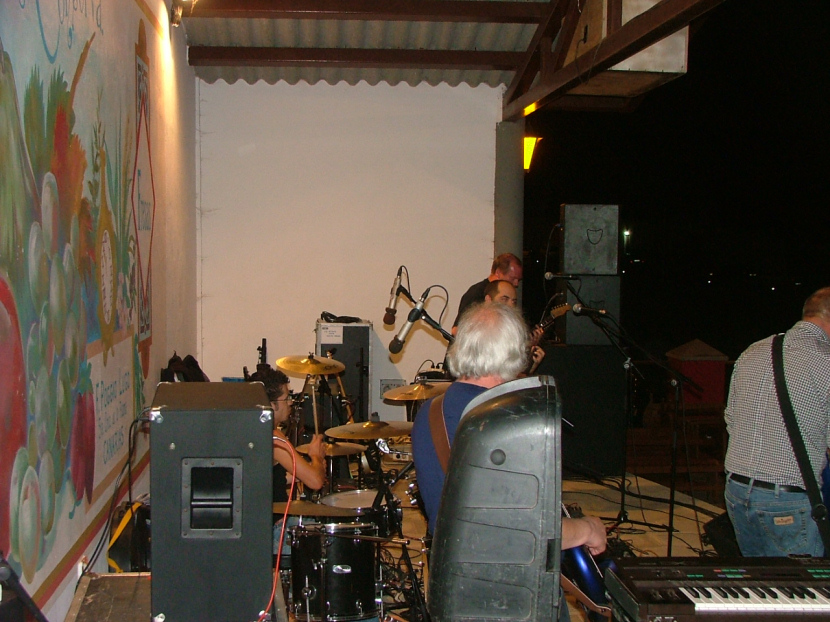 Looking down across the band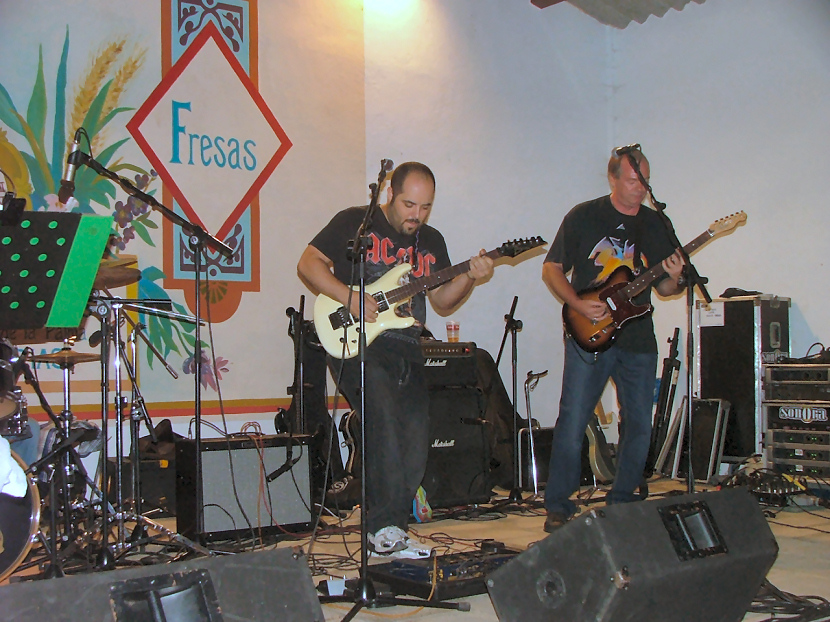 Charlie working his sound effects pedal board !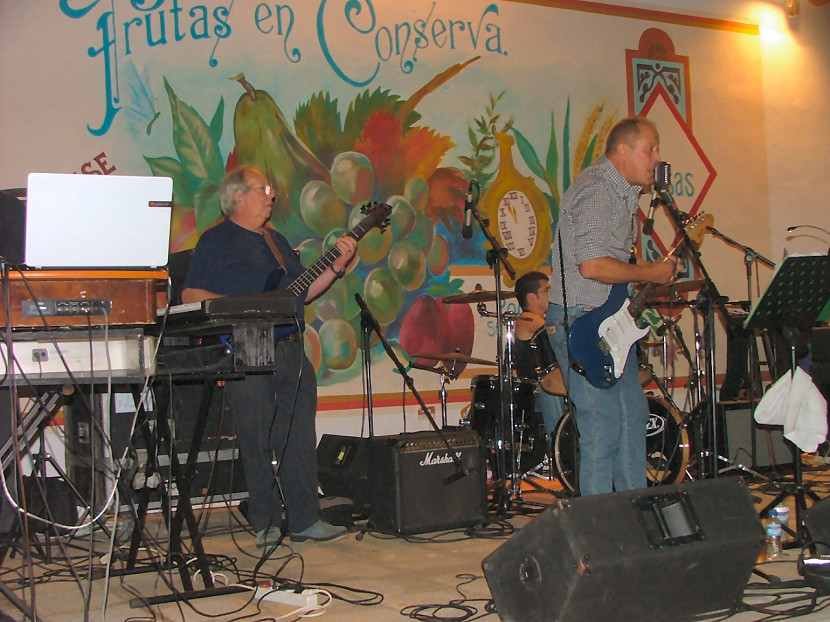 Me, Edgar and Alan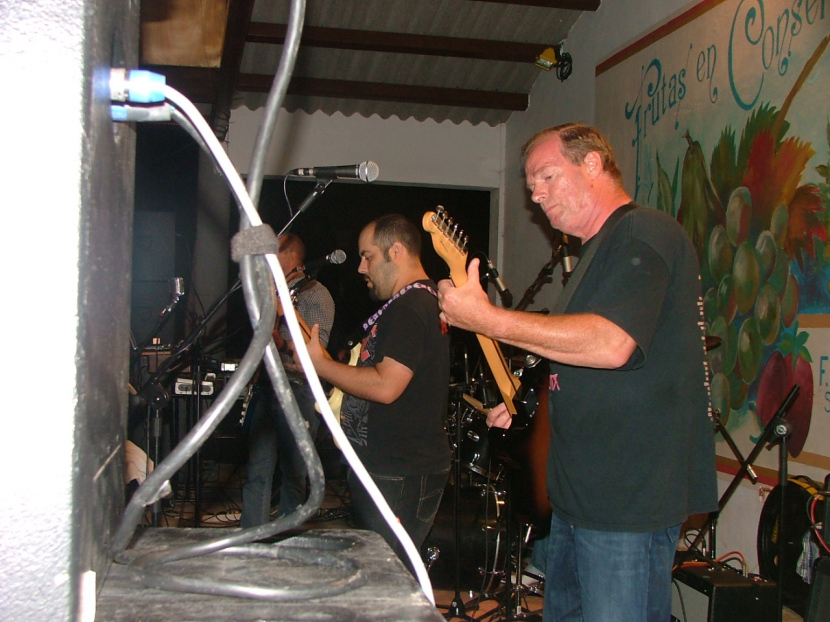 Side on view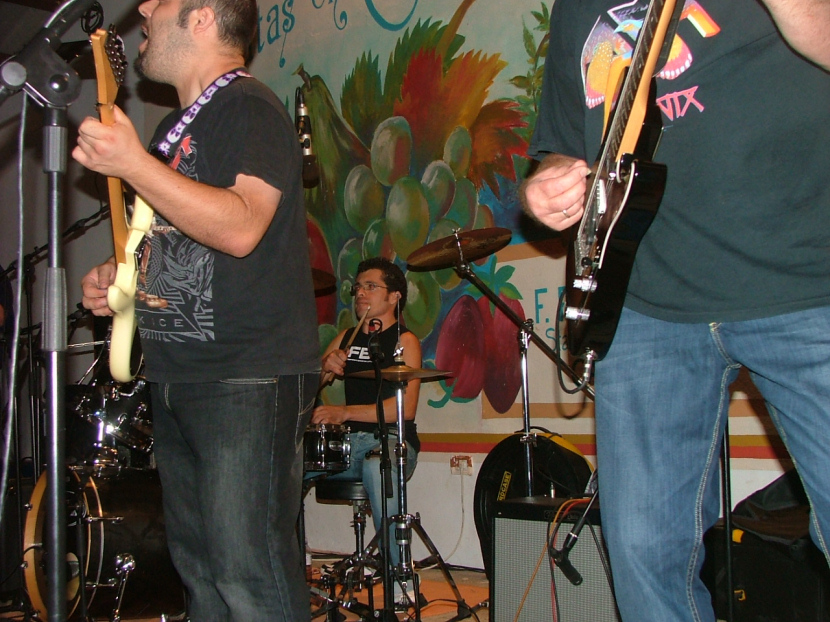 Edgar in the middle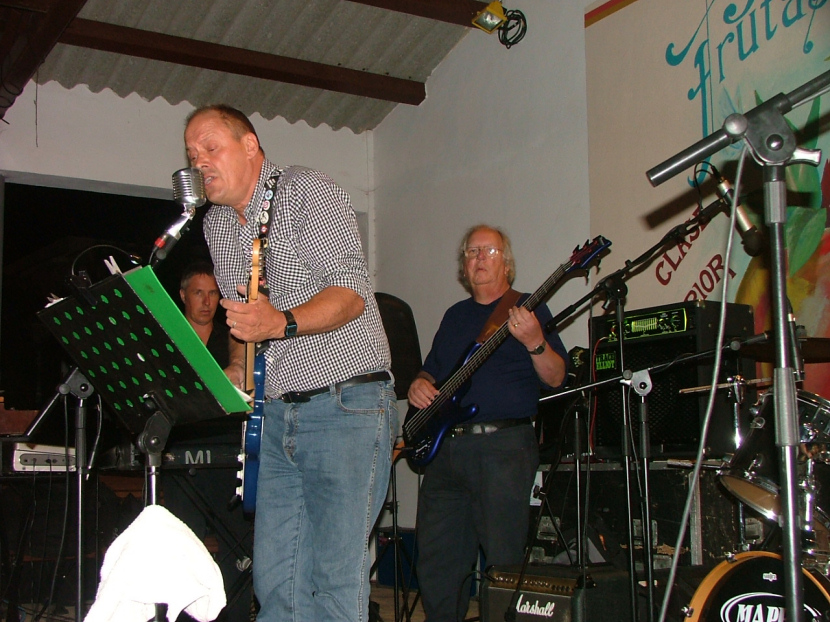 Alan checking the lyrics with me looking on :-)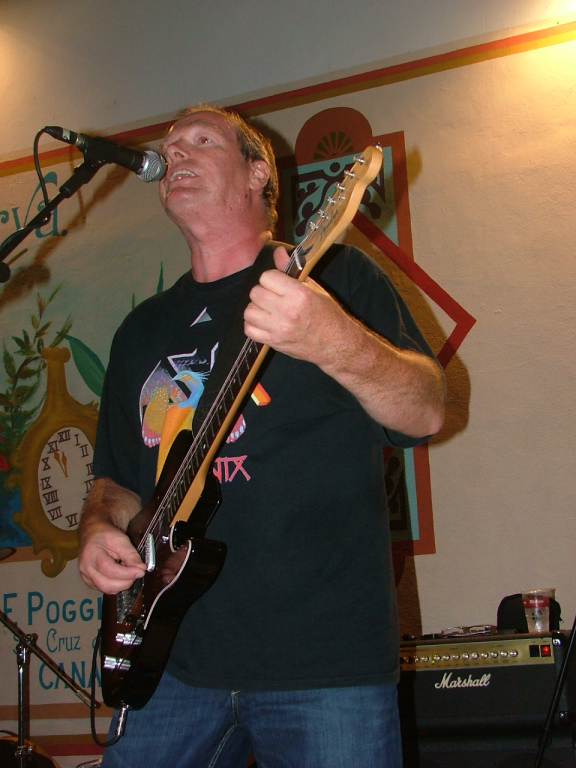 Renee doing some backing vocals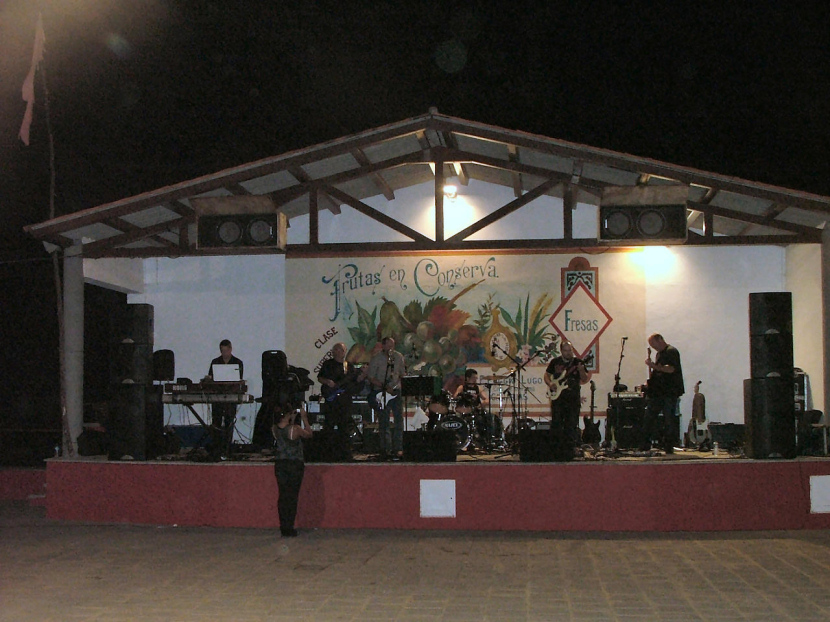 As usual, playing to an empty square!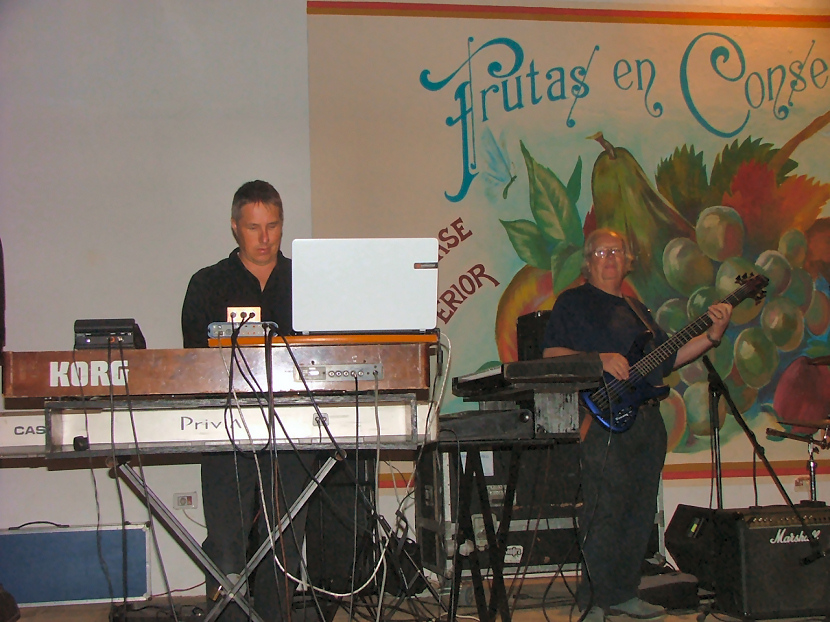 Anton and me in the corner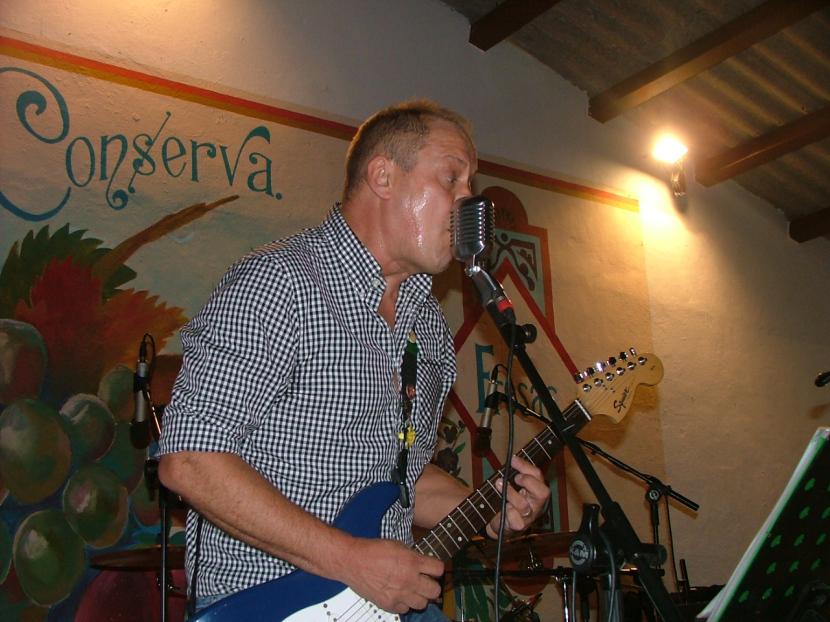 Alan suffering from heat exhaustion !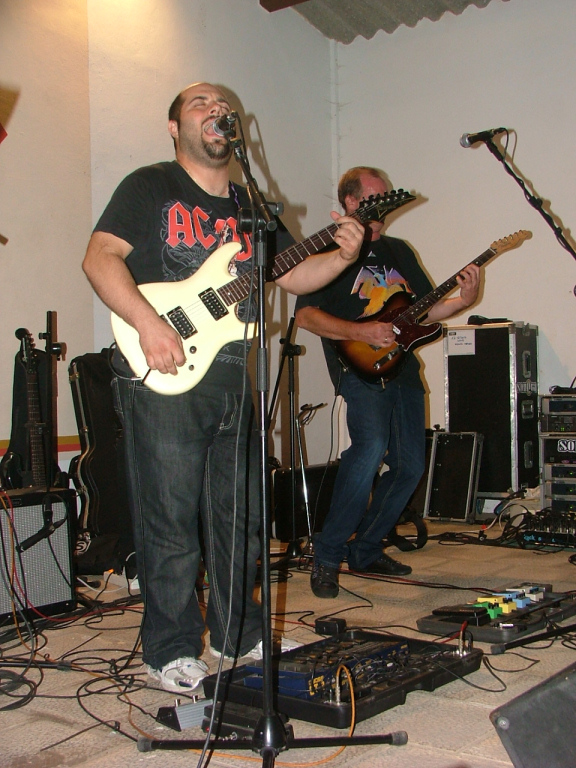 Charlie 'straining' doing some vocals :-)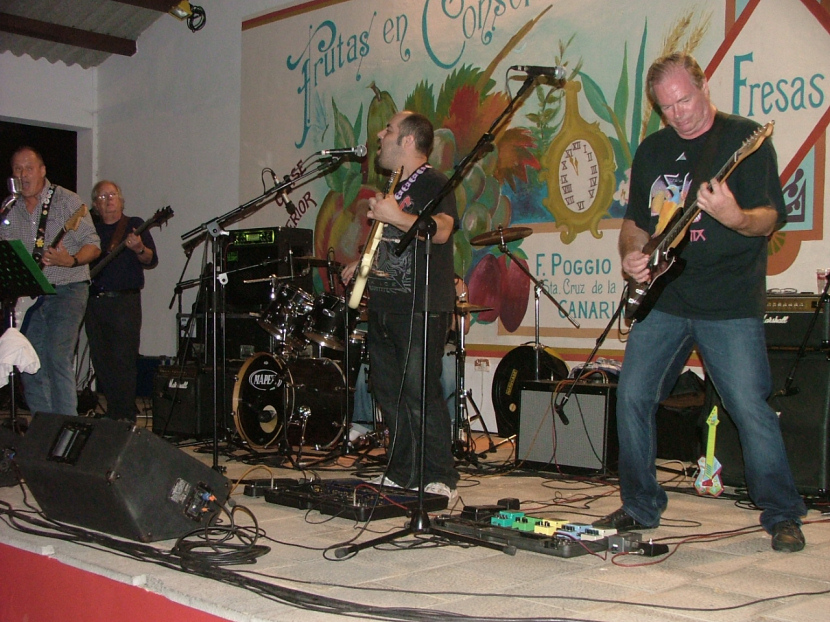 Renee rocking away :-)