More than a year had gone by before Manifold played again! This time in the Casa de La Cultura in Tijarafe in the NW of the island. The two things I remember well from this gig are: The journey to get there both in time and in terrible weather (torrential rain) and playing in a virtually empty venue!
It also took some of us a while to find the place when we arrived in Tijarafe. Driving down back streets and going around in circles! We probably lost the best part of an hour doing this and the gig was supposed to start about 8:30pm. It was about that time when we started to bring the equipment in and set up on the stage.
During setting up we noted a few people had taken seats and presumed more would be coming. It turned out that WAS our audience! We counted 16 people in a hall capable of seating perhaps a 100. This can be seen clearly in the few photos from this gig... Many empty seats! The reason we heard due to this was lack of publicity for the gig and that on the same night, a 'Lucha Canaria' (a Canarian traditional wrestling competetion) was going on in an adjacent bulding.
The bottom line being it was pretty grim :-( Although the gig itself went OK, playing in a virtually empty venue is no fun at any time. Was more like having a rehearsal! Although quite a few photos were taken by my son-in-law either using his mobile or my old Fuji camera, many were out of focus. I deleted loads and these eight below were the only ones worth publishing. Some of these are a bit dark and the focus not so good, but that's life :-(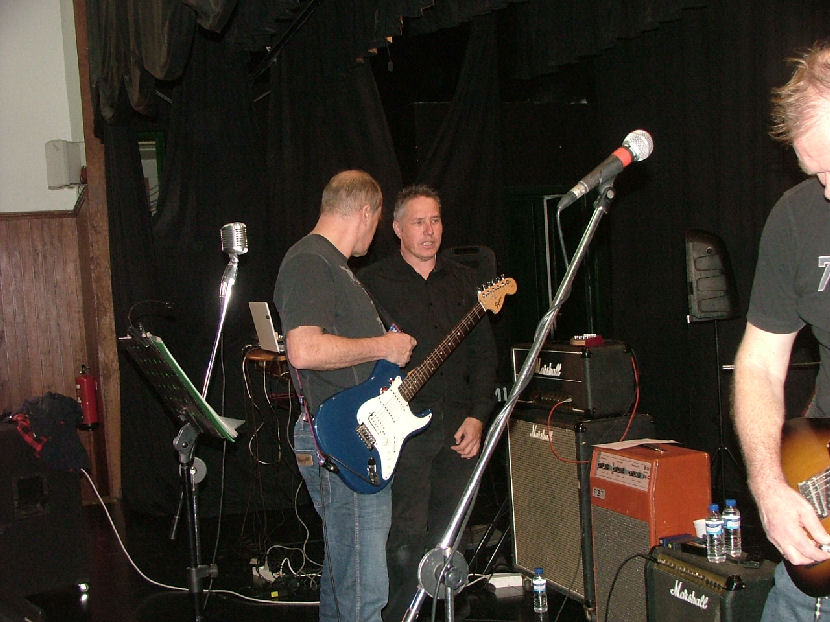 Anton and Alan during setting up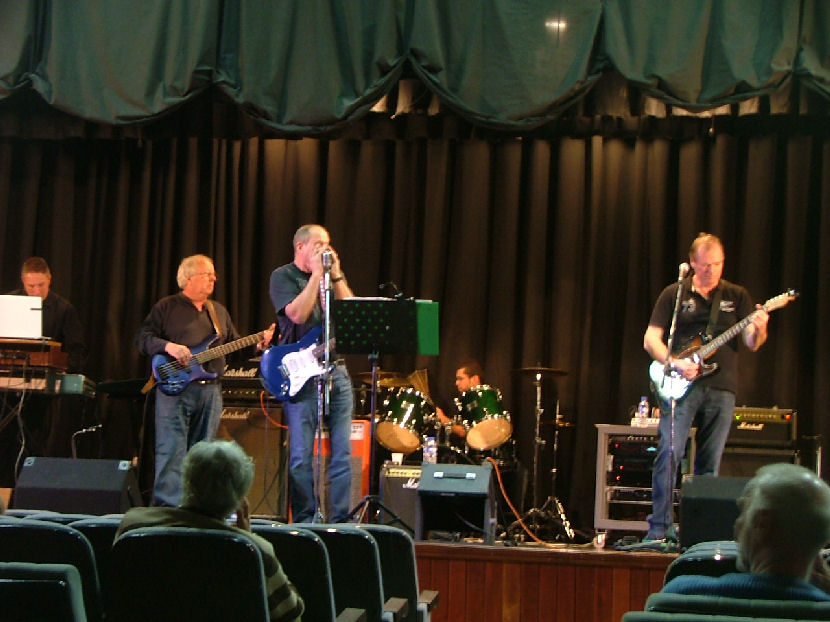 Alan playing his 'harp' :-)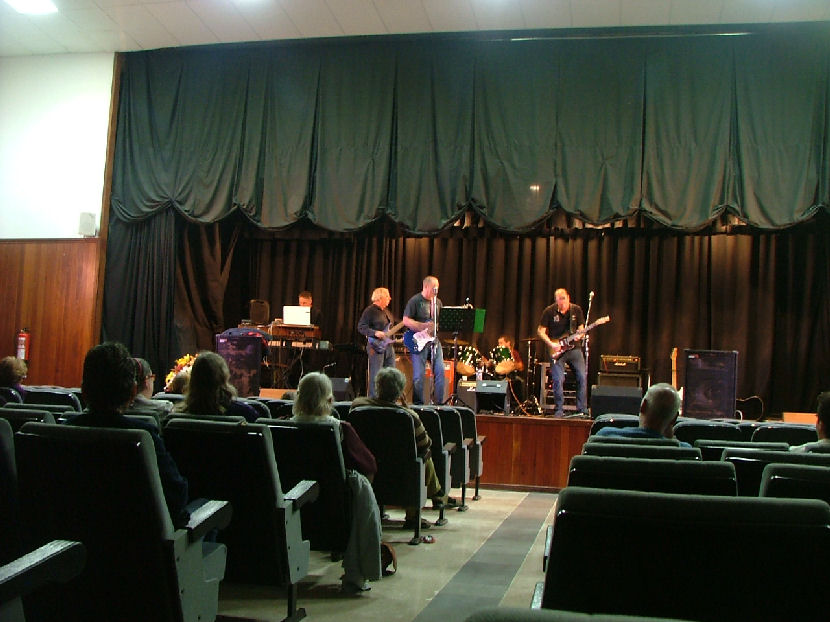 A shot from further back - Notice the empty seats!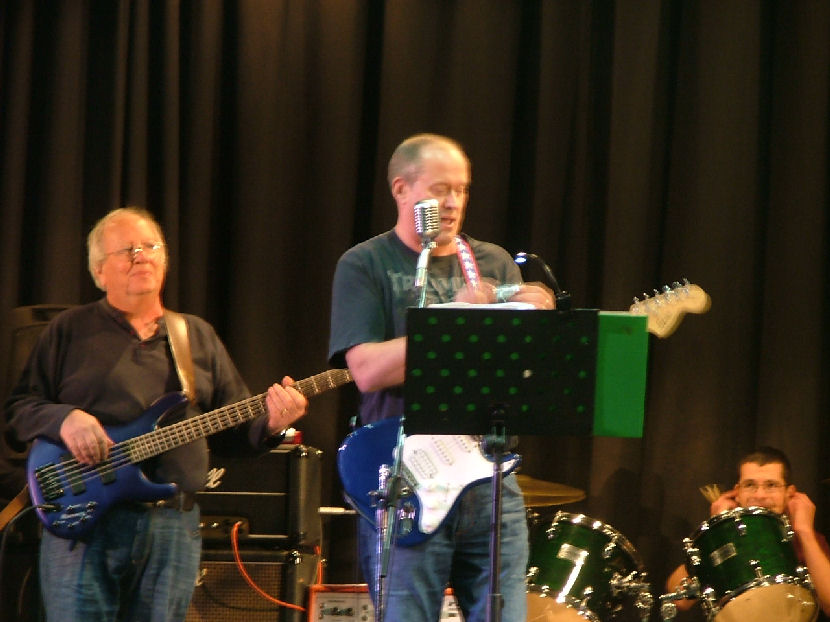 Me looking happy for a change!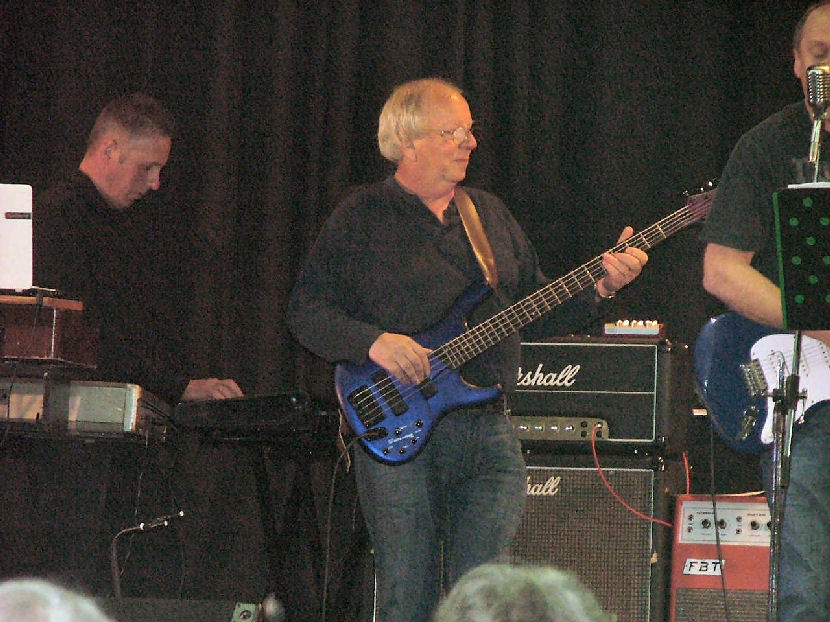 Anton, me and 'alf of Alan :-)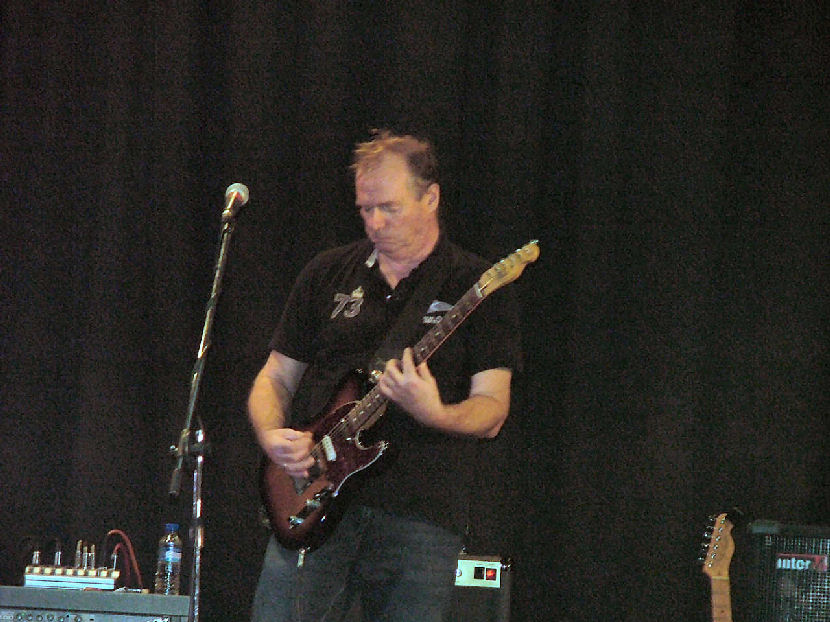 Renee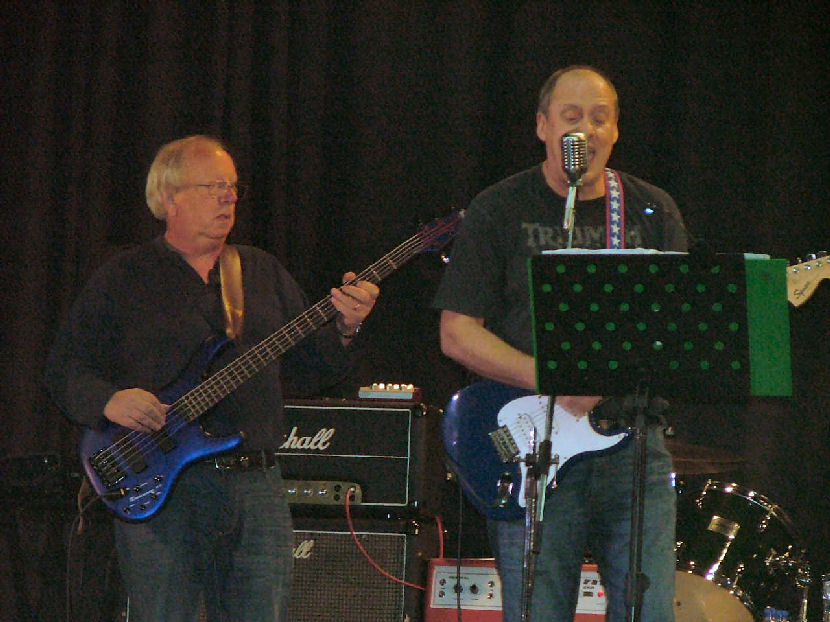 Me n'Alan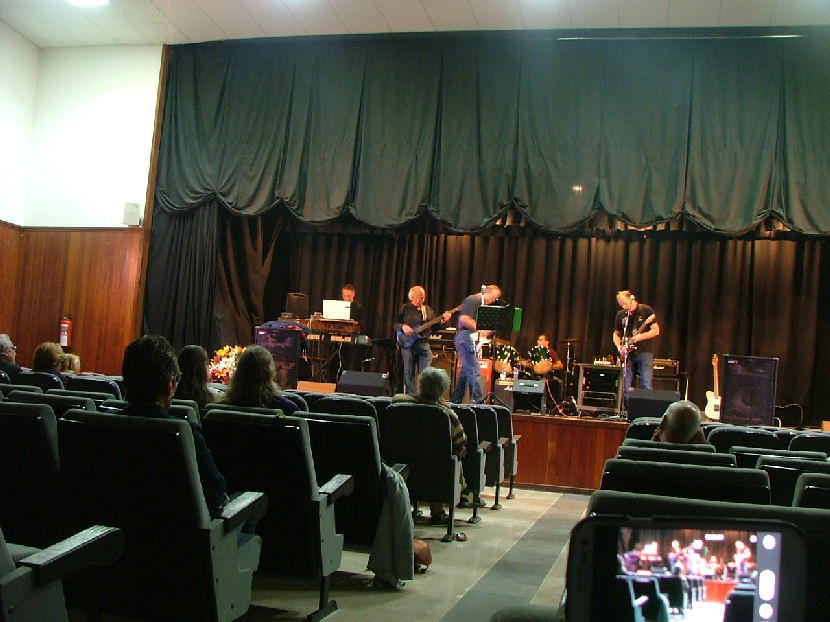 A great stage to play on, but too many empty seats!